Urban Cottage NYC
PARE IT DOWN × LIVE IT UP × SMALL SPACE DESIGN × ORGANIZING
Specializing in:
Small Space Interior Design
Professional Organization
Decluttering / Purging
Staging for Apartment Sales
Home Goods Trendwork
and more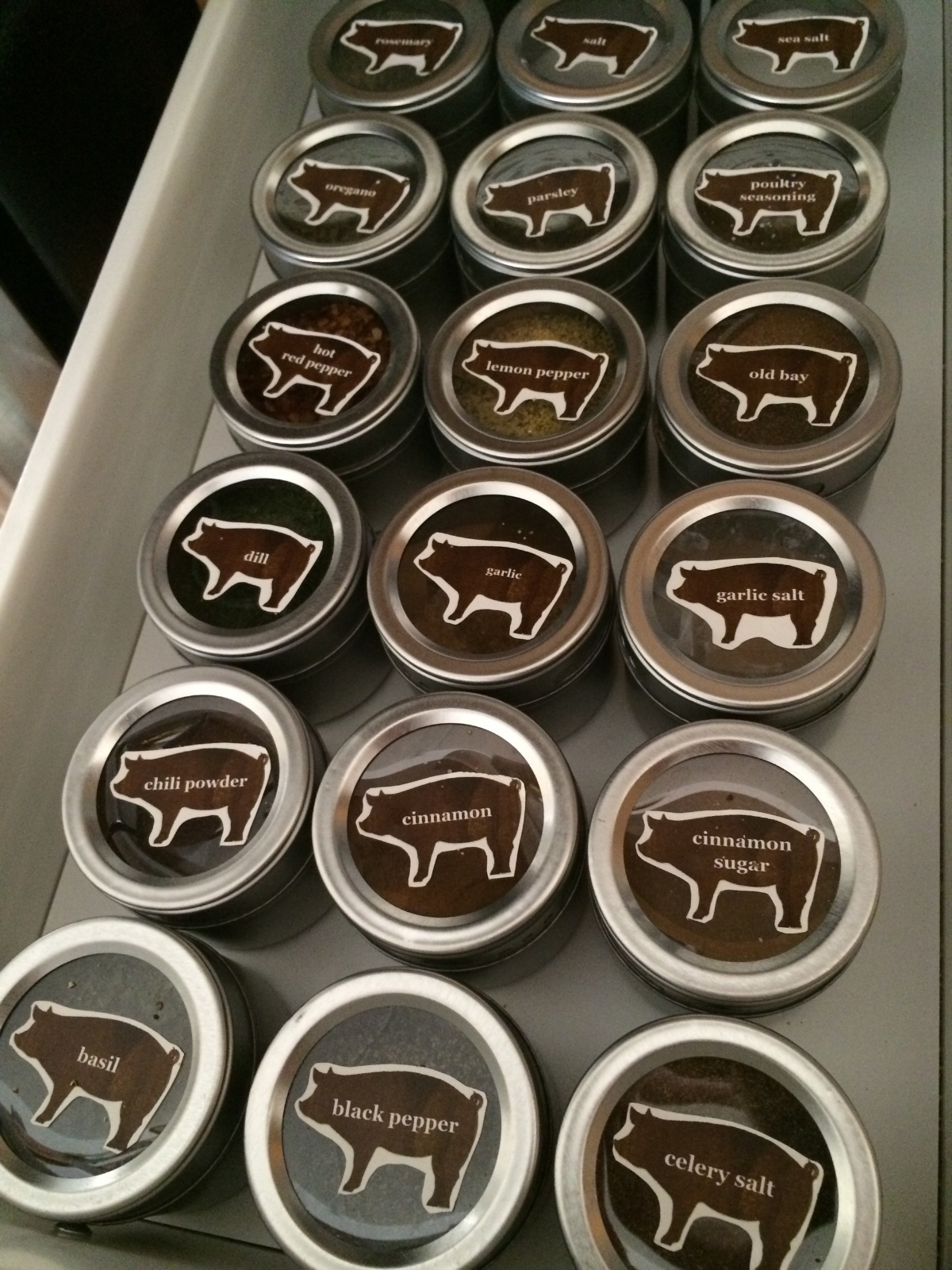 Urban Cottage is...
Gritty cozy. Spicy sweet. Tough pretty. An eclectic combination of new and old. A brand new sofa with a vintage metal desk chair you found on the street. A haven in a sea of city chaos.
"Clutter wears you down. Piles of stuff wear you down. Not being able to reach into your closet and immediately access clothes you love wears you down. things can be different, better, full of style and ease.
I believe in using the best of what a client already has, paring down to what is truly loved and then sourcing new and found items. The result: a creative, Functional space that flowS."
Amelia Nicholas has been helping people get organized, one urban cottage at a time, since 2003. After many years as an executive/production assistant in the publishing, music and fashion industries, she combined that knowledge with a rather intense interior design obsession and the journey began. The small spaces of New York City have been her home for over 15 years. She practices what she preaches.
eMAIL
info@urbancottagenyc.com
Location
New York, NY
AVAILABLE BY APPT.
M-F 6pm–11pm
Sa 8am–8pm
Su 8am–4pm
RATES
Inquire for project estimates and to set up a consultation
3 hour minimum in Manhattan (below 96th Street)
5 hour minimum in Upper Manhattan/outer boroughs
FOLLOW AMELIA on PINTEREST and INSTAGRAM!